WOW!!!! I can't believe that I'm almost halfway to my goal weight and it's only been 4 months since I had my surgery. I never would have thought that I could come so far in such a small amount of time. I went shopping for clothes this past week to pick up a few things because most of my old stuff are just way TOO BIG! I was looking for a new bathing suit because all my old ones weren't working for me anymore and I started out trying a size 24, then a 22, then 20 and finally the 18 was the one that fit me! I just couldn't believe it. I can't remember the last time I fit into a size 18. I use to wear a size 30/32 top and 26/28 bottom. Can you believe it?! In 4 months I've dropped 6 sizes! I sometimes look at myself and pictures I have from before surgery and I still can't believe that I'm that same person.
I'm sooooo excited for summer this year and to hopefully have to go and buy yet another bathing suit for my B-day. :)
I hope everyone had a great Easter weekend with the loved ones.
Now here are a few pictures I took this weekend with the family on our boat.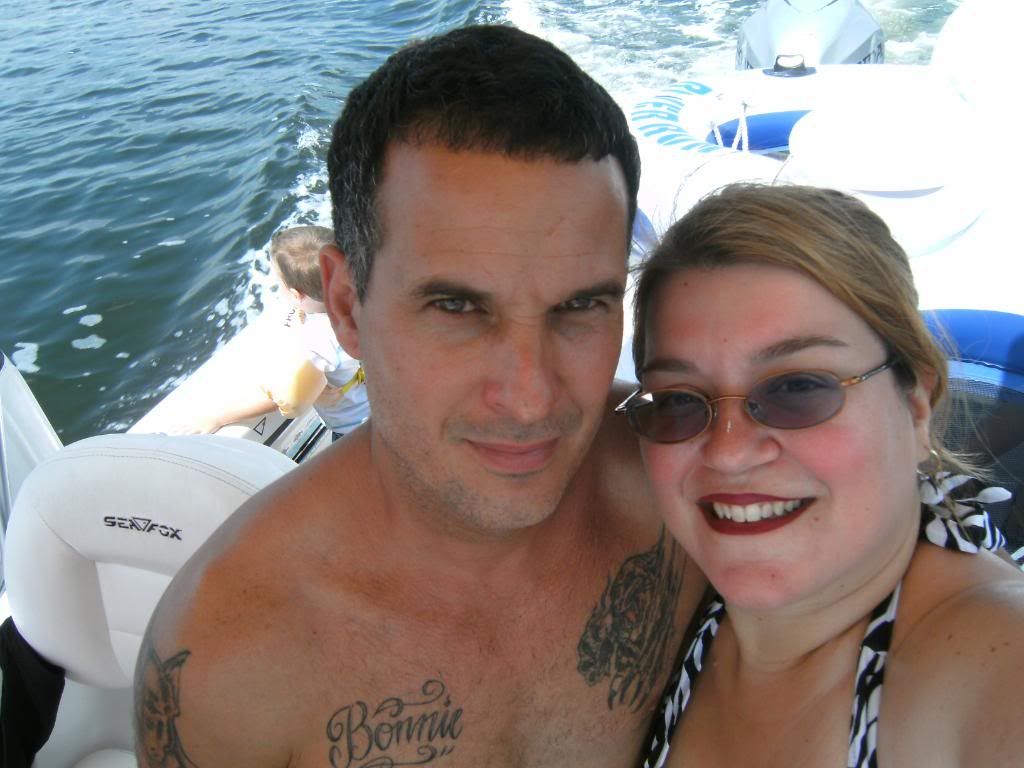 My hubby & I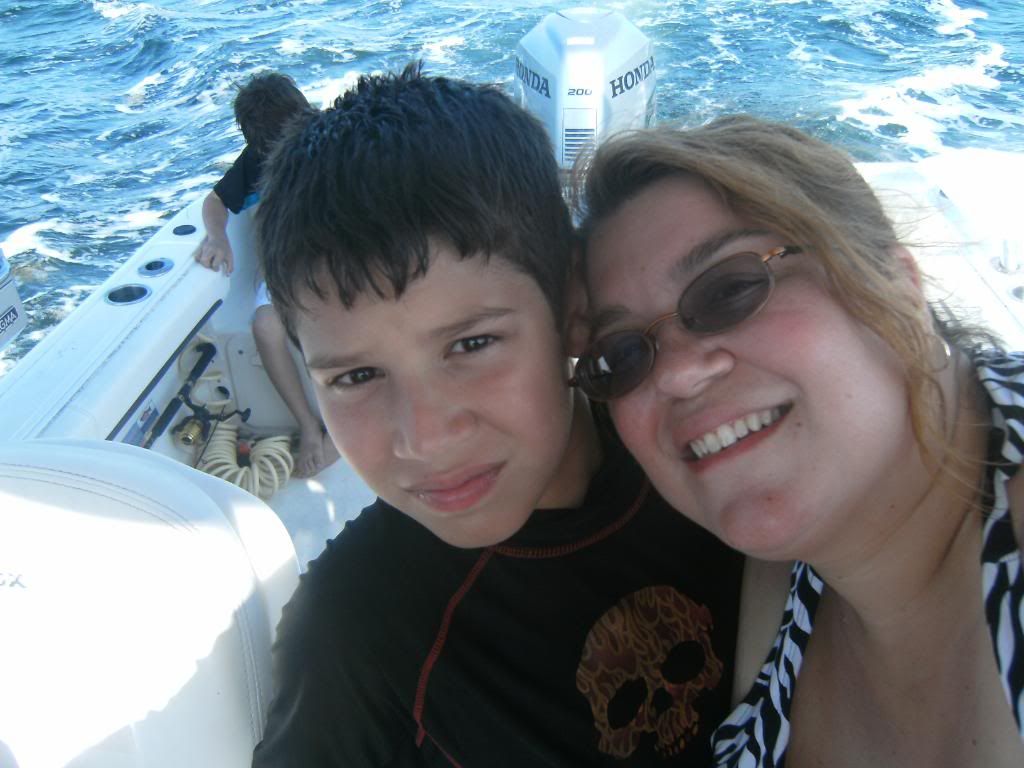 Me & my 10 year old son
Me & my 9 year old son




Me & my 6 year old son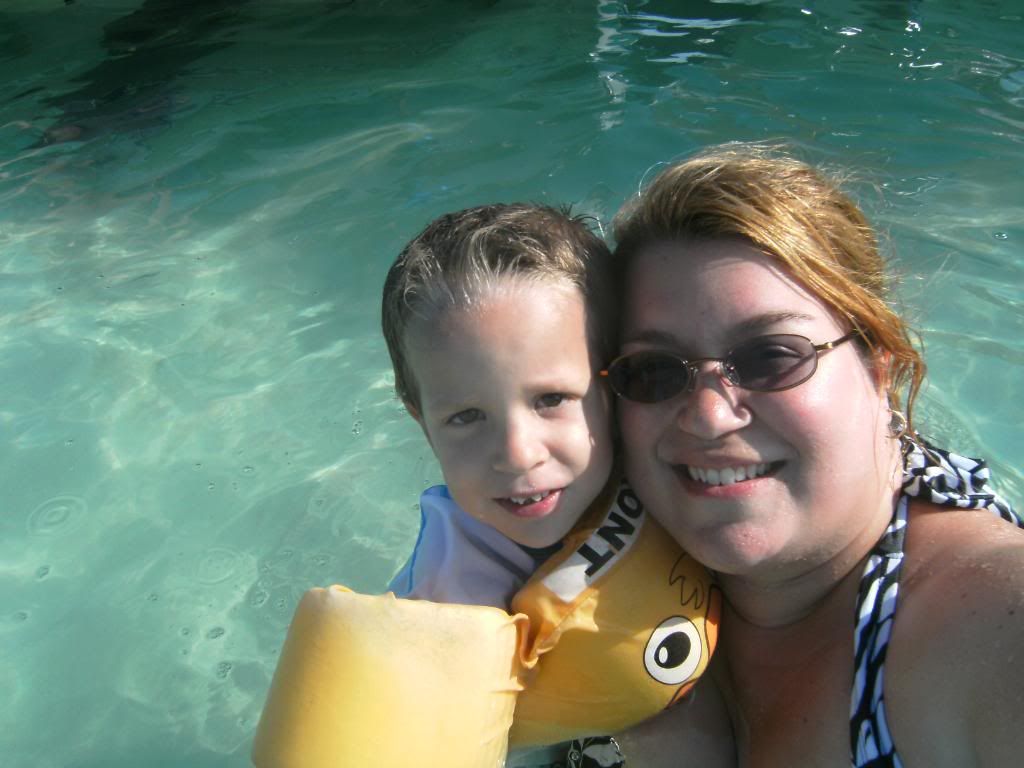 Me with my 3 year old son